I love the pattern and textures of the exposed roots of this tree. I am surprised that the tree is still living considering the half of its roots are not covered. Nature is a pretty amazing!
Be sure to check out Texture Thursday over at
The Daily Wyatt
.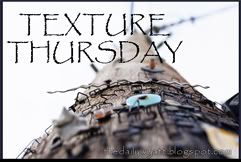 Have a happy and blessed Thursday!
xoxo,
SouthernSass